Today I'm leaving the wonderful New York City, and heading for home! I'm a little tired, since I went to bed at 1 AM yesterday, but oh well, I can sleep on the plane!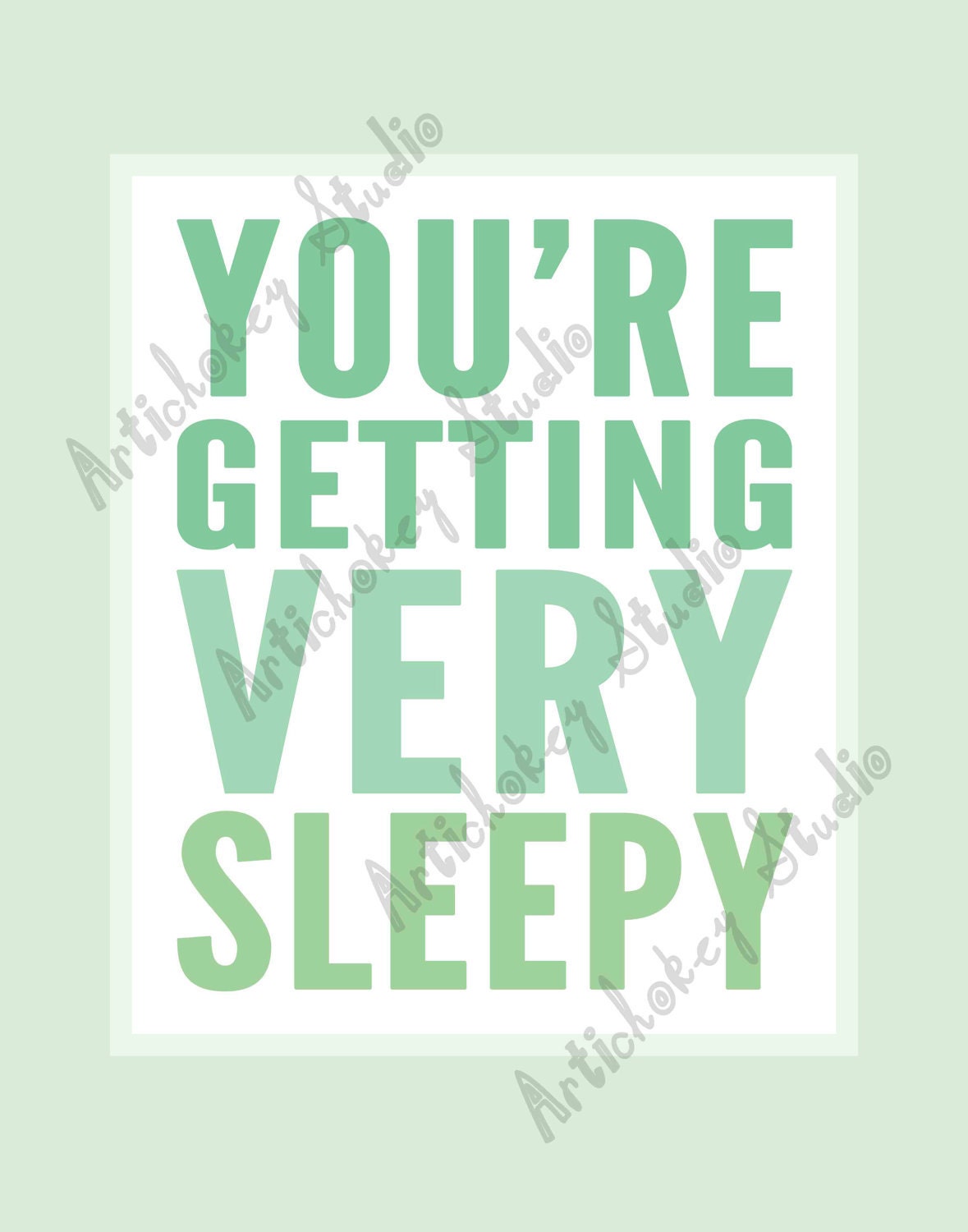 I'm pretty excited since once I get home, I can start blogging more, and maybe get up a few tutorials! I'm thinking about maybe a photo-manipulation, drawing manga, or origami tut.
Please let me know if there's anything you would like to see!
See ya,
Semalina
UPDATE: Our plane has just been delayed for an hour, so I'll still be on for a while longer! I was just looking back at posts I wrote from a few years back, and I see a huge change! Frankly, I find them a little embarrassing, but I think I'll keep them up, just for fun >.< It's weird, sometimes I don't feel like blogging, and I can't drag myself to the computer, but other times I feel like I wanna write on and on! Do you ever have that feeling?